West Kern Oil Museum
1168 Wood St, Taft, CA 93268
Taft, CA 93268
Driving past the orchards, stockyards, and oil wells of central California, it seems only natural to come across the expansive yard of retired oil derricks and other oilfield equipment that greets any visitor to the West Kern Oil Museum.
The West Kern Oil Museum got it's start with one big acquisition, the Jameson #17 oil derrick. Constructed in 1917, this derrick produced oil into the 1980's. When the time neared to decommission the Jameson #17—unlike over 7,000 other wooden derricks that covered the Midway-Sunset Field—locals has a plan for this particular piece of history. Thanks the organization of the local American Association of University Women and the generosity of the Jameson Oil Company, the West Kern Oil Museum got its start with last standing wooden oil derrick in California and 3 acres surrounding it.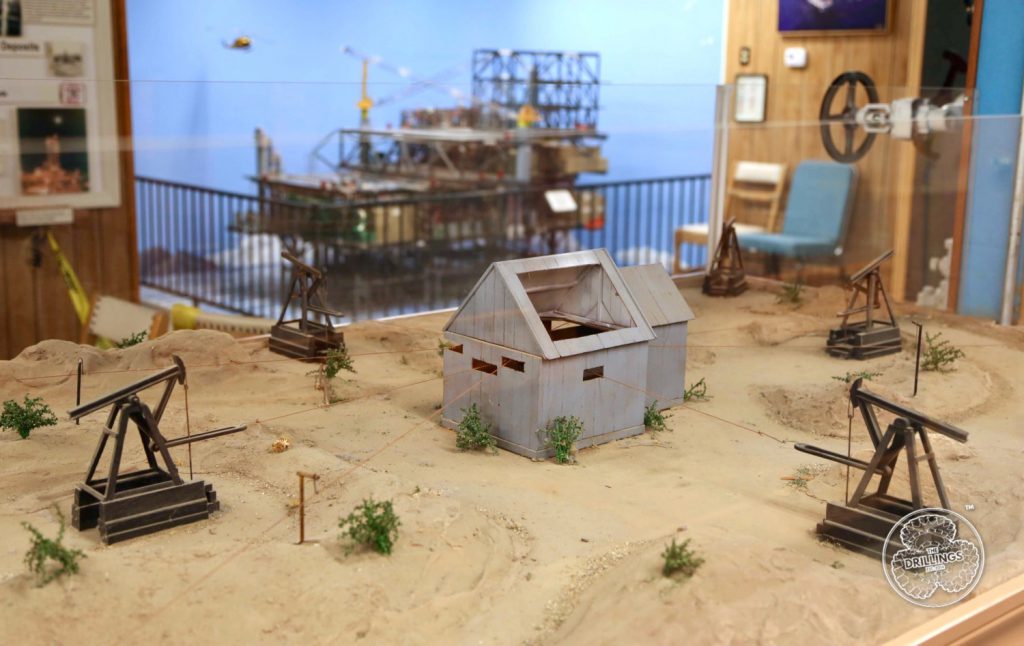 While safety concerns lead the original derrick to be taken down, a replica was erected in 2005 and remains as part of the extensive outdoor collection found at the West Kern Oil Museum. Inside, the museum features a series of dioramas and displays presenting the history of oil extraction in Kern County, life in the early oilfields and camps, as well as the progression of oil extraction technology. One wing includes displays covering the local community and archeological history.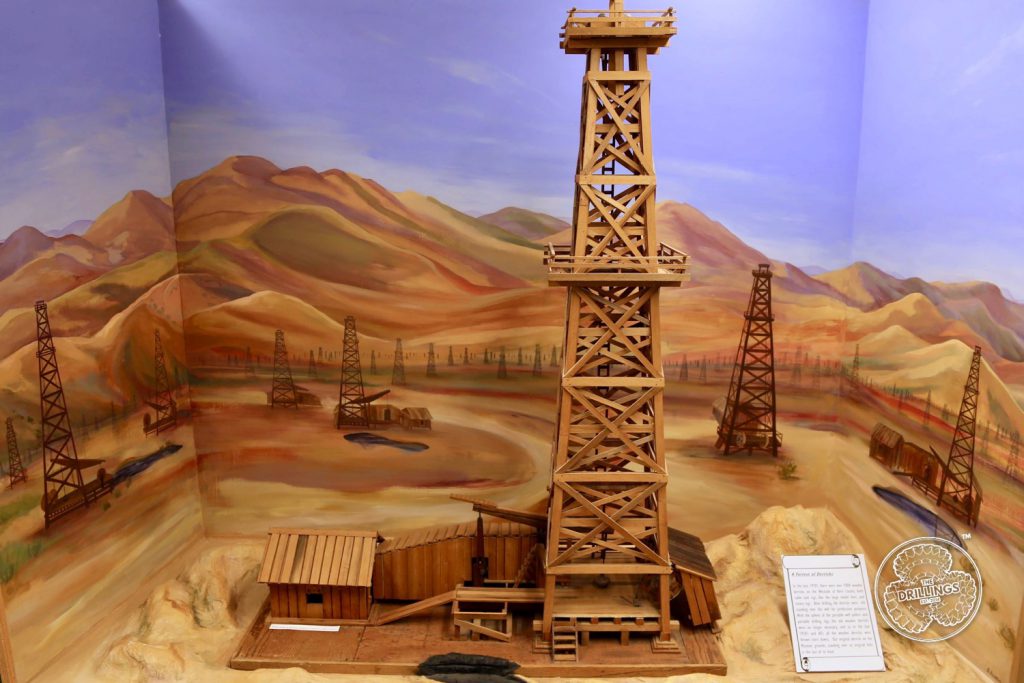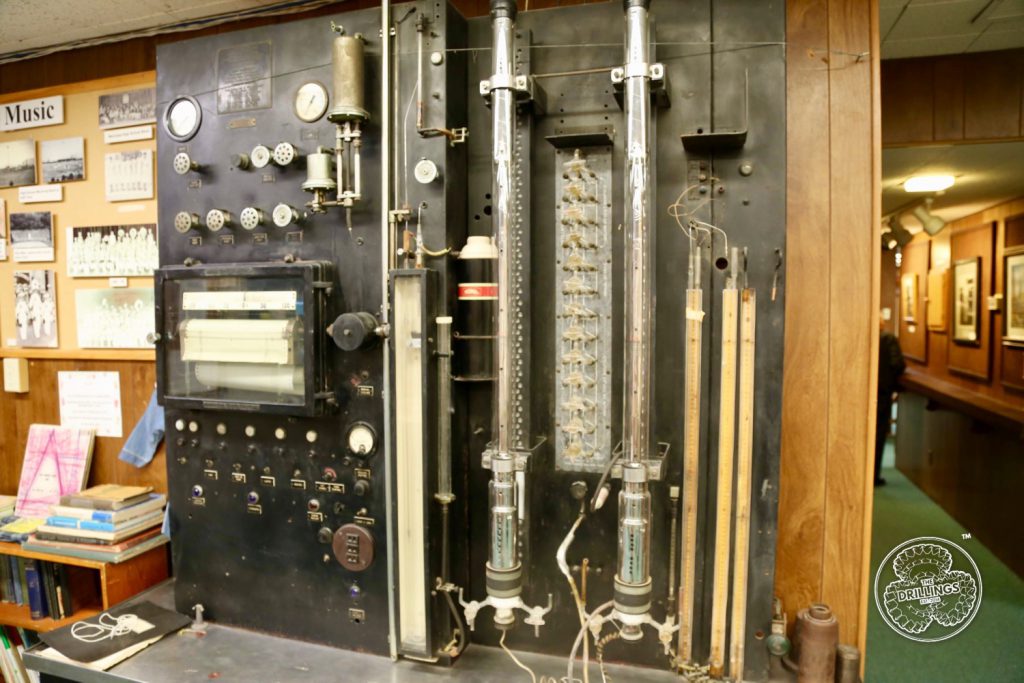 The museum is a testament to a continuous history of community that started in the early oil fields of West Kern County but continues today with the local volunteers that collect, preserve, interpret, and exhibit these oil artifacts.