The scent of the oil fields is heavy in the air of Midland, Texas, an industry hub and home to the Permian Basin Petroleum Museum.  Ever since the discovery of oil in the Permian Basin with the Santa Rita No. 1 in 1923, Midland has become an administrative center for west Texas' oil fields.  Midland continues to produce one fifth of the United State's oil and gas even today—hosting producers and services such as Dawson Geophysical, Baker Hughes, Warren Equipment Companies, and Concho Resources.  Therefore, it is a fitting location for the largest petroleum museum in the United States.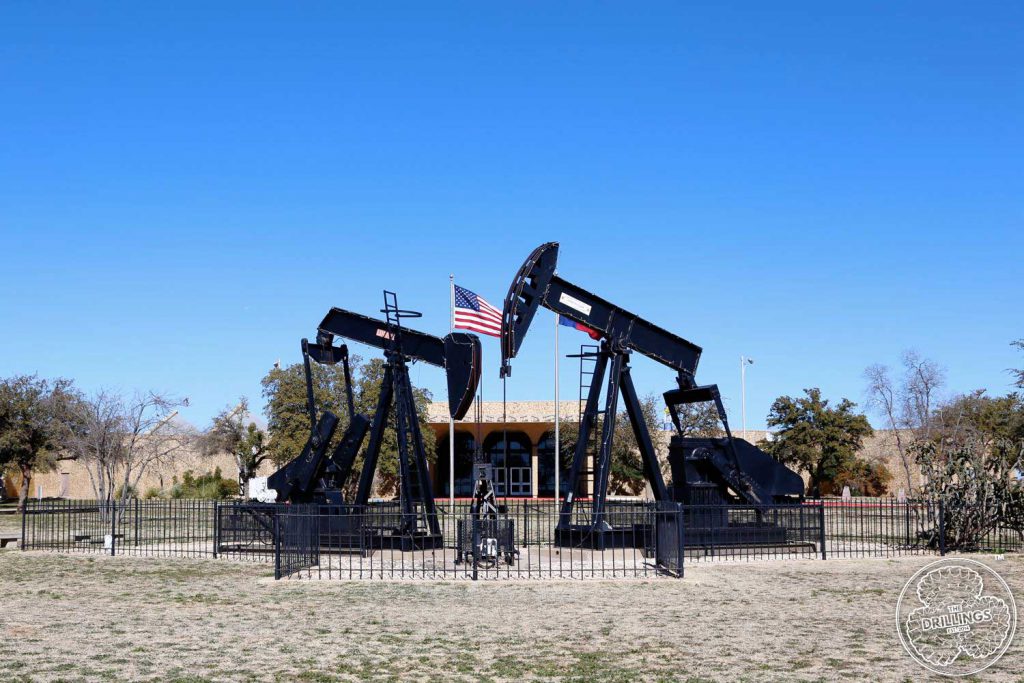 The Permian Basin Petroleum Museum founded in 1975.  Displays cover the breadth of petroleum geology, history, industry, and uses with a nearly unparalleled degree of depth and elegance.  Walk through the ancient Permian Basin, a boom town, and below the surface to an oil deposit.
The museum also houses a gallery of lovingly painted depictions of oil workers and their families by Tom Lovell.  These paintings highlight the everyday people behind petroleum: wildcatters searching for the next gusher, workers sweating for their pay, farmers rescued from poverty by leasing their mineral rights, and the families that depend on the wages from this industry.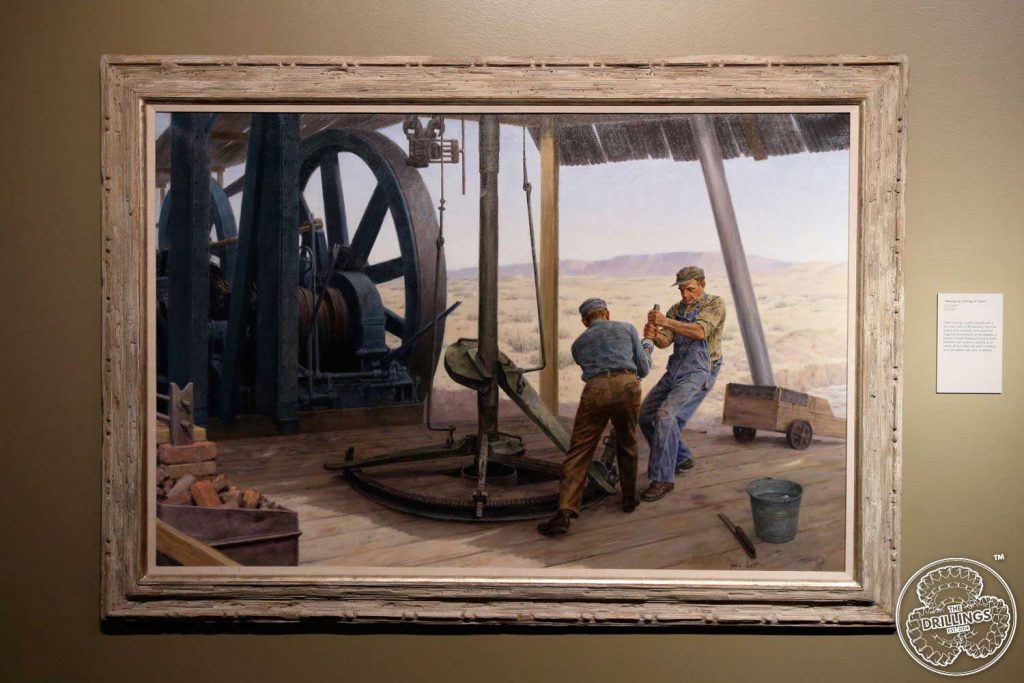 Behind the museum is a sprawling and phenomenally maintained yard of equipment including drilling rigs and wells spanning the industry's developments in technology.  There are towering old wooden derricks near brightly painted modern metal drilling rigs.  Take a walk and read the plaques highlighting the unique characteristics of each piece of equipment.
The gallery of minerals on display may be a slight tangent from oil and gas, but is impressive nonetheless. These gems and other specimens may not fuel cars, but are another example of the amazing and beautiful resources that can be found beneath the earth's surface.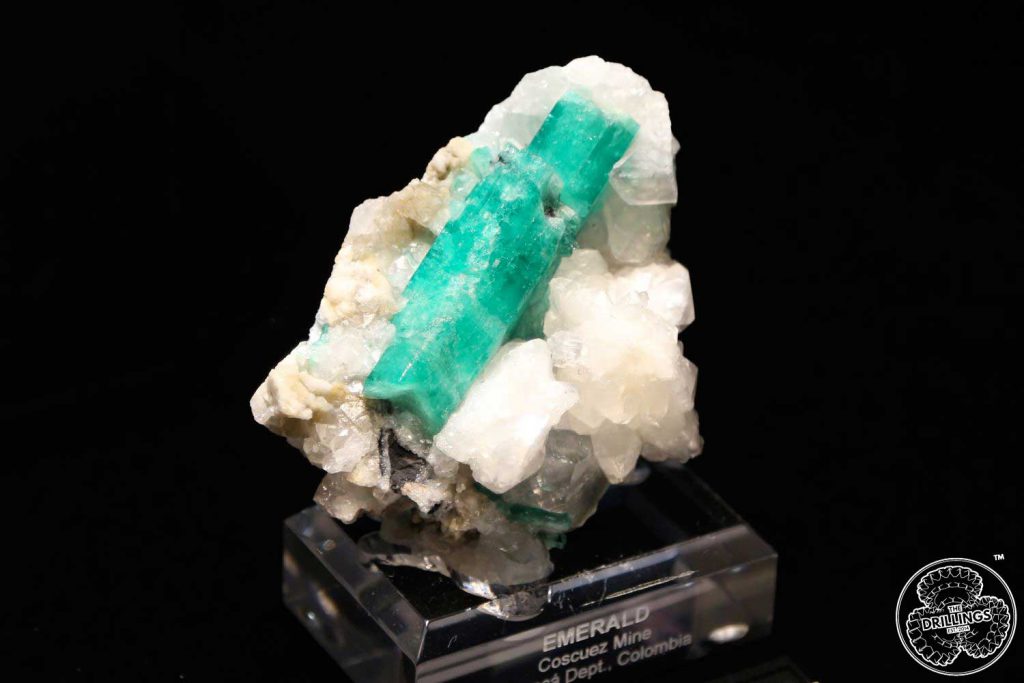 For racing and engineering fans, there is also a collection of impressive and groundbreaking racing cars by Jim Hall.  Some look strait out of science fiction but were truly revolutionary designs that outperformed every other car on the track.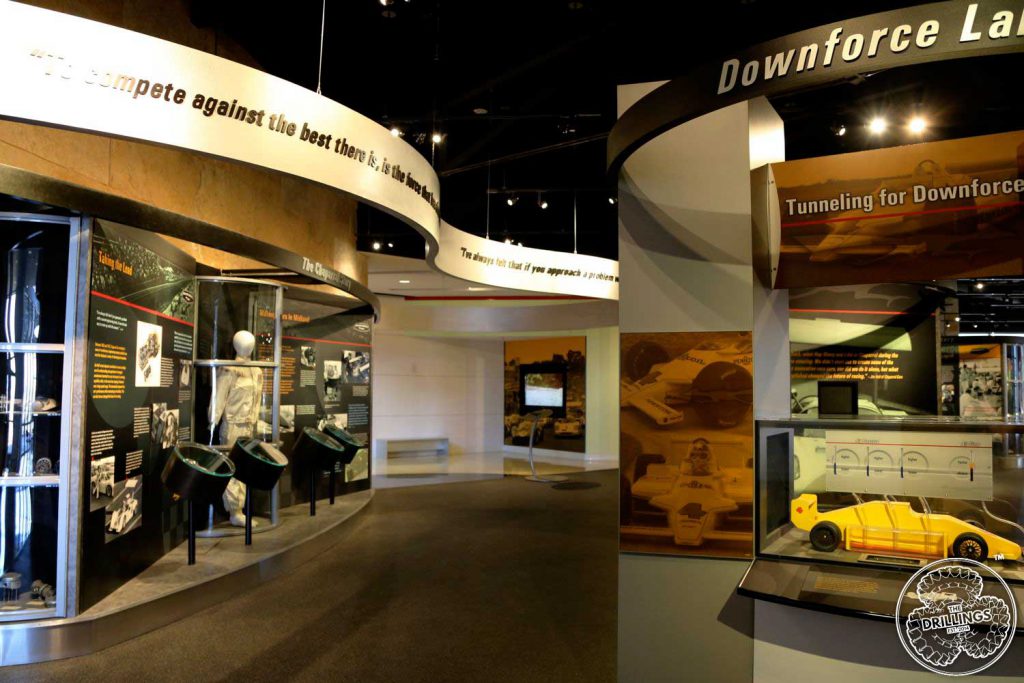 There is no better time to visit the Permian Basin Petroleum Museum than now.  The museum just celebrated the opening of its new exhibits on April 2, 2016 and they are a sight to behold.  Be one of the first to check out these up to date and beautifully executed displays.